If you've got D+ boobs, you're probably all too familiar with the higher price point that this comes with. Those with A, B and C cups can walk into their local high street stores and pick up a pretty bra for around £10 – but us? Not so likely, unless we shop at a specialist lingerie store but even then our options still tend to be limited in DD+ and usually cost a fair bit more than £10! So why is it that a big cup bra is more expensive?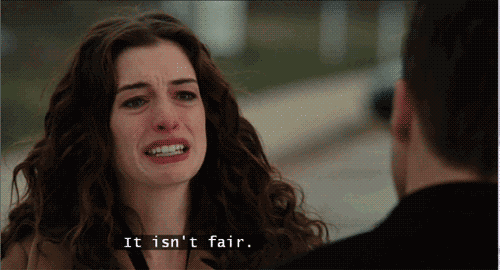 First of all, we've got the design process. A bra can take years to design and fit properly, from the initial design sketches and research through to pattern cutting (which will usually need numerous tweaks to get right), size grading and fit tests. A good bra will have had numerous samples sent back and forth from the factories to the designers, and each will have been tested for fit as well as wearing and washing to see how they hold up against the test of time. These processes take both time and money.
Then you've got the components that make up a fuller bust bra to consider – they need to be stronger and sturdier than the smaller cup counterparts. Stronger fabrics, thicker straps and sturdier wires are just a few of the things needed to create a supportive D+ cup bra, which can significantly increase costs. A bra has a big job to do – it needs to support the weight of your boobs all day and without the proper materials, well that just won't happen!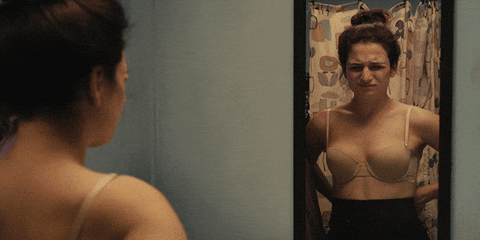 Once a bra's design and components have been selected, tested and confirmed, it needs to be manufactured. A little known fact about lingerie is that every single item is made by hand from start to finish. There are no automated machines in lingerie production that can churn out 100 bras an hour so without getting too political, ensuring a fair wage for the people making your bras can also bump costs up. Plus, a fuller bust bra is a very high-tech piece with even the most basic of designs consisting of 30 or more individual pieces - so they take immense skill to get right!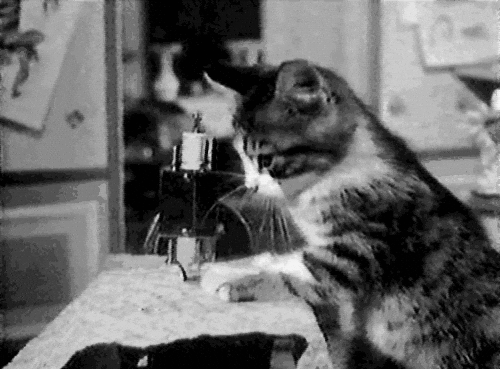 On top of alllll of that, you've got brands that cover different size ranges. Just like your clothes come in plus size, tall, petite and regular – so do your bras! Some lingerie brands focus specifically on D+ cups (fuller bust brands such as Flirtelle, Curvy Kate and Scantilly), some brands focus on plus size bras which start from larger band sizes (like Elomi or Sculptresse), and some produce bras from A and B cups all the way through to J-K cups (like Freya and Pour Moi). These different size ranges all require different skills to both design and produce, so some brands may have to look into using numerous factories to produce their various designs and sizes – another added cost!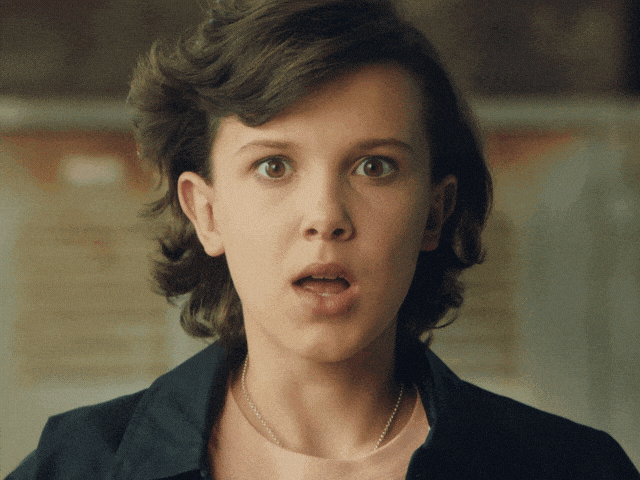 Without a properly fitting bra you can experience neck and back pain, as well as just general uncomfortable-ness – and let's not even start on what it's like for those of us with big boobs to go without a bra at all! So yes while it might feel unfair that we have to pay so much for a necessary item, when you break it down and see where the money goes it becomes a bit clearer.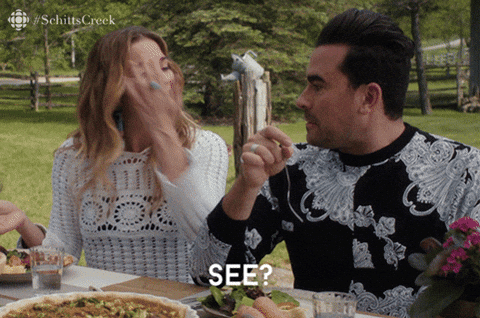 At Brastop we stock a HUGE range of brands that have various price points, because we appreciate that a £40 bra is just not at the top of everyone's priority list. We've got loads of amazing brands in our clearance section, including 100s of bras for just £18 or less! If you are looking to splurge on a well-fitting bra though (and we recommend everyone has at least one or two in their regular rotation of bras) then take a look at our new in section, or shop by size to find something you like.
Does any of this surprise you? Let us know your thoughts!
LJ x