At Brastop we tend to practice what we preach: rotate bras so they get to 'rest' between wears, get a new fitting every 6 months to make sure our bras fit perfectly, and wash them by hand. But there's always a time where new bras are needed! Even for the most experienced of bra shoppers, it can still be a looong process to find that perfect bra when you're a D+ cup, but here at Brastop we aim to make it as stress-free as possible: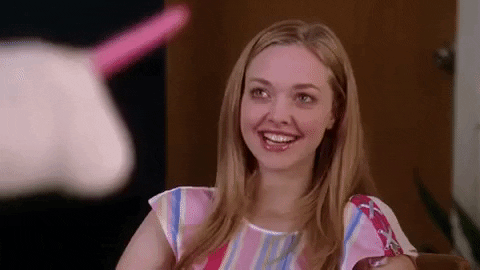 1. The realisation hits
First up, admitting that you need to get a new bra and face the struggles of bra shopping. Whether a wire has popped out, you need something specific for under a new outfit, or just fancy a bra refresh, take a deep breath and get online!
2. Checking out Brastop.com
With LOADS of different brands all in the same place, and with D-K cups on band sizes 28-48, Brastop is a bit of a haven for us fuller busted gals. We've always got a fab deal going on and you'll be spoilt for choice with 1000s of styles in stock!
3. Find your size
The best way to shop at Brastop is by choosing your size. This way you immediately see everything that's available in your size without having to scroll through pages and pages of product. Either use our shop by size page here, or use the filters when you're in one of our collection pages.
4. Use the filters to find your perfect style
There are options to filter your search further to find the perfect style for you: choose a category, a brand, bra style, cup style and colour to narrow your search down and find exactly what you're looking for.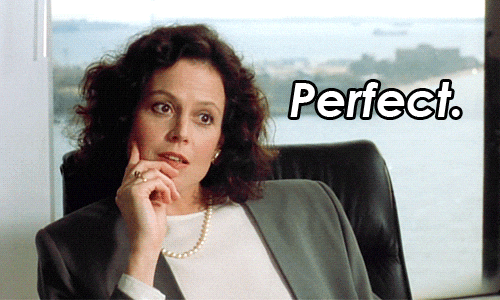 5. Sort your preference
We automatically display things by order of popularity so you can see the hottest styles first. You can also sort by lowest to highest price to find all the biggest bargains, or by newest style to see what's just dropped.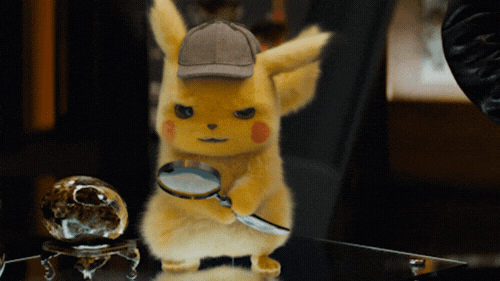 6. Check the product
Click on a product to see more photos and read a description. If it's what you're looking for, choose your size and add it to your basket. Keep shopping if you're looking for something else, add the matching knickers or go to checkout.
7. Check out!
Once you've selected your fave styles and added them to your basket, just head to the checkout, pay, and wait for your order to arrive! Easy as that. So what are you waiting for? Get shopping and give those curves a treat!
Love,
LJ x