We've already given you our feel-good TV show suggestions to lift your spirits while we're in lockdown, but if you're anything like us those would have been done and dusted a couple of weeks ago now… So here's a list of iconic shows you NEED to watch if you missed them the first time they came out.
The Sopranos
From flip phones to chunky gold bracelets, The Sopranos is a 90's epic that deserves to be watched if you haven't already. Perfectly blending escapism and realism, it's like a step back in time and a comfort to watch.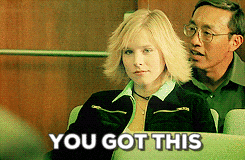 Veronica Mars
Meet Veronica Mars – a student who is moonlighting as a private investigator in the OC to help her father solve mystery cases. Each episode sees a new case being solved, leading up to a final conclusion at the end of the series.
Derry Girls
With a third season in the works, there's no time like now to get up to speed with Derry Girls. Set in 1990s Northern Ireland, this dark comedy follows a group of teenage girls navigating their teen years during The Troubles.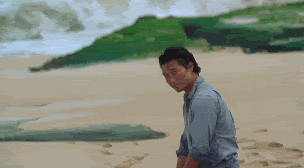 Lost
Lost is a blockbuster worthy TV show and if you missed it the first time around, we're frankly a little jealous that you get to experience it for the first time! There are 121 episodes spanning 6 seasons so it makes the perfect lockdown show following a group of plane crash survivors on a deserted island.
Broadchurch
A serial crime drama, Broadchurch is must-watch TV show with 3 gripping seasons. Packed full of stunning visuals, incredible writing and character development, you won't be able to watch just one episode.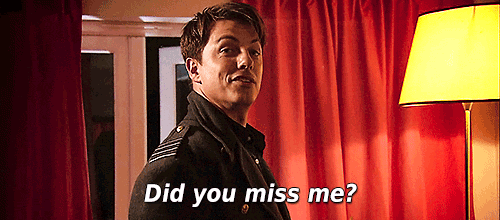 Torchwood
A spin-off of cult classic Doctor Who (and an anagram of the name), Torchwood brings a little extra darkness and grit to the franchise. Follow Captain Jack Harkness and his team as they work to protect the Earth from supernatural threats.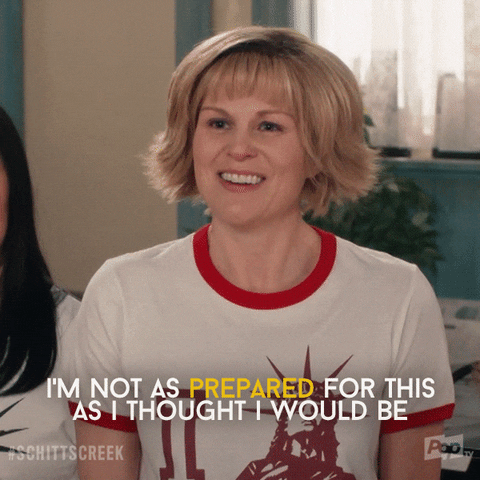 Schitt's Creek
Despite the name, Shitt's Creek is well worth a watch. It quickly bloomed into a cult classic and has won four Emmy nominations thanks to its sharp wit, catchy quotes and genuine, heart-warming storylines.
Do you have any binge-worthy TV shows to recommend? Let us know in the comments and we'll add them to our Netflix list...
LJ x