There's no denying that the world feels a little daunting and uncertain right now, and as we're all stuck inside our screen time is on the rise. While it's important to keep up with the news, sometimes you need to switch off from reality and soak up some feel-good vibes! Take a look at our favourite feel-good, must-watch TV shows to binge watch during lockdown: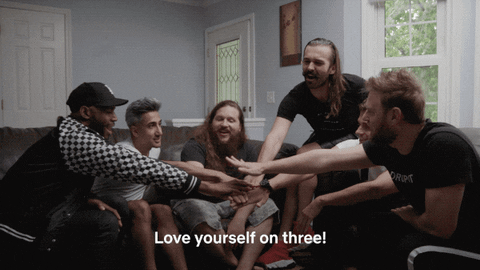 Queer Eye
The most wholesome transformation show EVER. Join the Fab Five as they restore the confidence of unsuspecting folk, working on interiors and fashion to health and cooking – this feel-great show will not only leave you with a wealth of tips to implement in your own life, but will give you an escape from reality.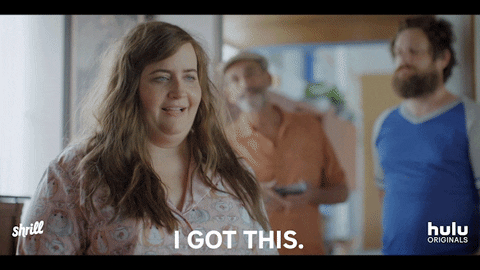 Shrill
Follow the story of Annie, a fat 20-something year old journalist who resolves to stop playing down to society's expectations when it comes to her size. This body positive show is a taboo-smashing and liberating delight to watch.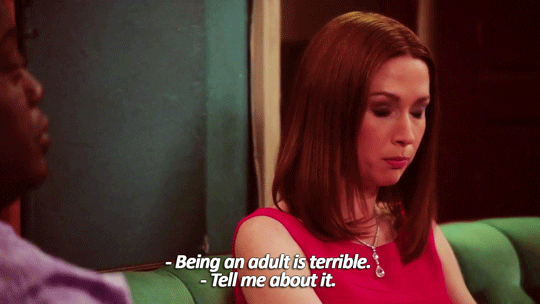 Unbreakable Kimmy Schmidt
When you need a reminder that things will be ok, Unbreakable Kimmy Schmidt is the one to watch. After being rescued from a cult, where Kimmy was held hostage in a bunker for 15 years, she emerged to start a new life in New York City and demonstrates why you should never give up. With a super-positive 'glass half full' outlook, she overcomes any obstacle in her way.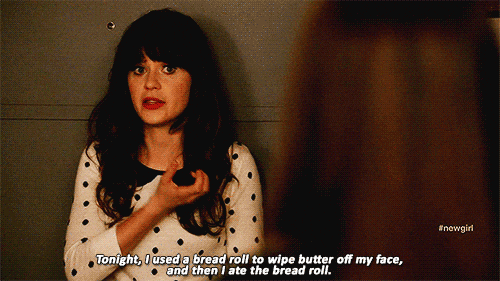 New Girl
In a similar way to Kimmy Schmidt, Jess Day of New Girl maintains the upbeat, positive attitude despite life seemingly falling apart around her. Full of relatable characters and moments, it makes a great escape from reality for a few hours.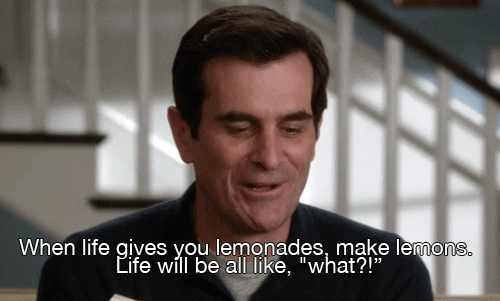 Modern Family
Modern Family boasts a diverse cast, using a pseudo-documentary style approach to showcase daily life in a non-traditional family. From Phil's 'Phil-osophies' to the relatable family squabbles, there's plenty of laughs to be had in this long-running TV show.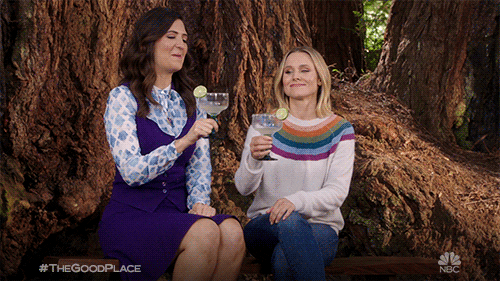 The Good Place
It's never too late to change your ways. The Good Place gives life lessons aplenty, following the afterlife of the characters and their quest to correct the wrongs from their previous lives. It will make you feel like you want to be the best you that you can be!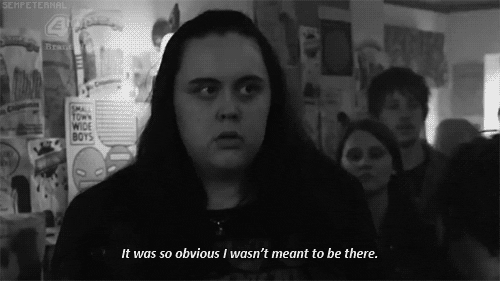 My Mad Fat Diary
My Mad Fat Diary is a must-watch show that outlines the trials and tribulations of mental health and body image, leaving you cheering for the 'underdog'. Realistic and relatable characters play larger than life storylines to really emphasise the emotions and get you thinking.
We guarantee that at least one of these shows will leave you feeling fabulous! Do you have any other feel good shows you'd recommend? Let us know in the comments!
Stay safe,
LJ x