We're so ready to get on holiday once we're able to, but until then here are just some of the ways we'll be getting ready...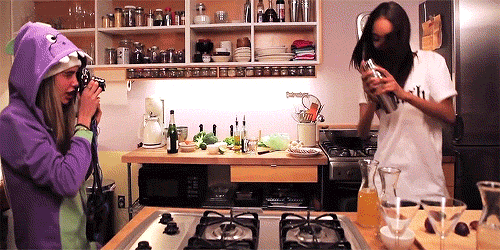 Practice cocktail making
From pina coladas to daiquiris, there is no denying that cocktails are one of the best things about holidays. Learn to make your favourites, or experiment with new recipes, and become a cocktail whizz in time for your getaway. Hotel room pre-drinks will be on you!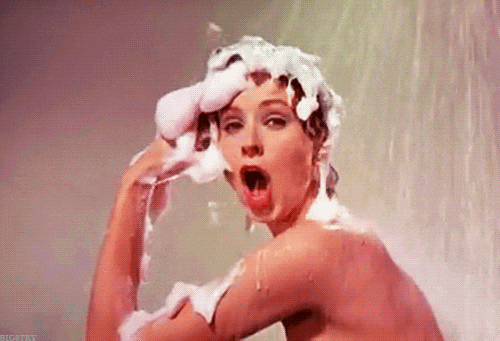 Take wet-hair selfies in the shower
Get your beach babe style down to a T by practicing your posing and selfie-taking with wet hair, in the shower or bath. Your pals will all be so jealous when you get those pro holiday snaps!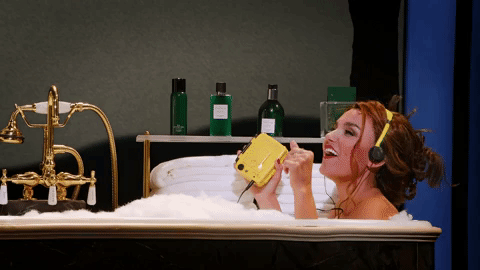 Wear your bikini in the bath and listen to a soundtrack of crashing waves
Relax and take a dip in your bathroom. Read a book or just close your eyes and lay back while you let the sound of soothing, crashing waves wash over you. If you really try, it might just feel like you're on holiday… Bonus points if you have a sea salt scented candle.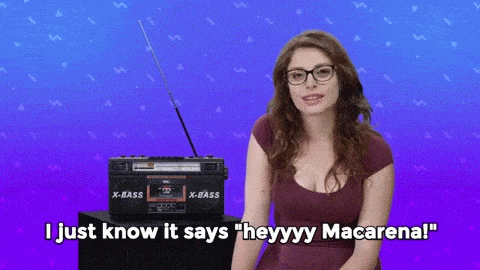 Master the Macarena
Let's be honest, no holiday is complete without a cheesy dance routine. Use this time to get your Macarena skills on POINT so you can dance til you drop.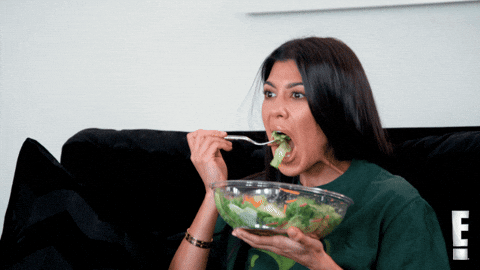 Learn how to make a yummy Greek salad (or other traditional dish from your destination country)
Holiday food always tastes better, that's a fact. But to get you hyped up and ready to experience it for real, try teaching yourself how to make a traditional dish from your destination country. We can't resist a delicious Greek salad…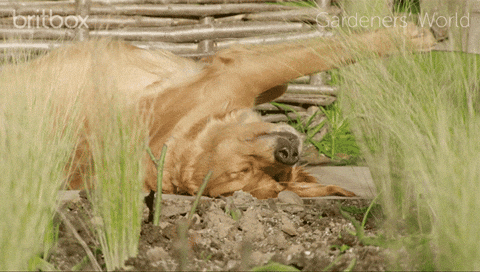 Sunbathe in the garden – get that base coat tan
Avoid burning when you get to the beach by getting a nice golden glowy base coat tan in your garden before you jet off. Don't forget to use sunscreen!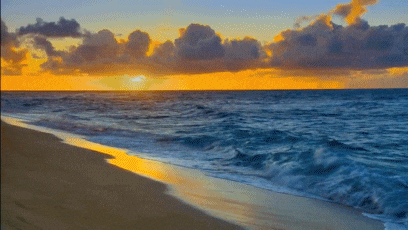 Sit in your swimwear and stare wistfully at photos from your previous holidays
While the Great British weather has been nice lately, we know it won't last. So once you've packed up from lounging in the garden, look back through your old holiday snaps (or look up your dream destination) and pretend you're really there.
LJ x