The lockdown restrictions are beginning to lift here in the UK, but we're still being encouraged to work from home and stay socially distant where possible - and the Zoom fatigue is REAL. Regular video chats were nice to start with, but there are only so many quizzes we can handle… So why not try some of these fun alternatives instead?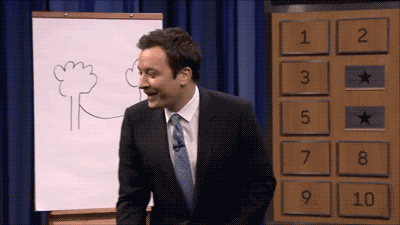 Pictionary - Make use of Zoom's handy whiteboard feature and screen-sharing to have a couple of rounds of Pictionary. It's possibly even better than real Pictionary because the limitations of your laptop's trackpad or mouse will put even the best artist to shame – you'll all be in stitches!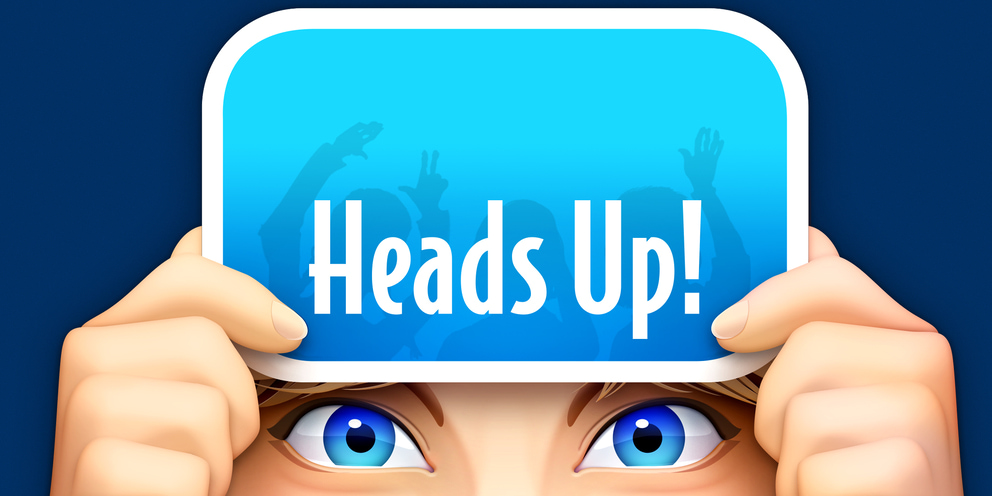 Heads Up! - Heads Up! is a super fun game for all ages with tons of categories and themes to play. The aim of the game is simple – you hold up the phone to your forehead so you can't see what's on it, and the others have to give you clues to help you guess what's on it. From movies to animals and famous faces, hilarity is sure to ensue. Download it from the Apple App Store or Google Play.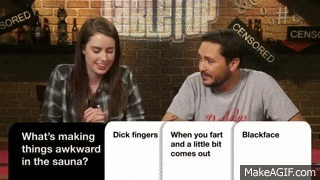 Cards Against Humanity Not always family friendly but definitely full of laughs – Cards Against Humanity is available to print from a PDF, or a clone is available online. Each round a different player takes turns to read out a card that features a blank, and the other players then pick a card from their hand that they feel best fits in the blank. It can be as ridiculous as you like – but definitely prepare for some awkward silences if you're playing with parents… or your boss!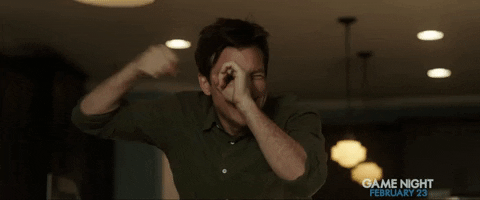 Charades An old school classic, everyone loves a game of charades! And it's so easy to play on Zoom no matter what your group size is. Make a list of categories and themes and get miming! Want to make it extra interesting? Turn it into a drinking game and let the hilarity commence.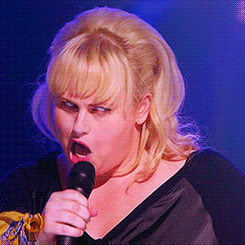 Karaoke - Not so much a game as it is just a whole bunch of fun – turn up the tunes and have a good old sing-a-long! Singing releases endorphins, no matter how tone deaf you might be, so belt out anything from show tunes to the latest charts or your fave band's discography and get that feel-good feeling flowing while nights out and concerts are on pause. Want to ramp it up? Make it a lip-sync battle instead!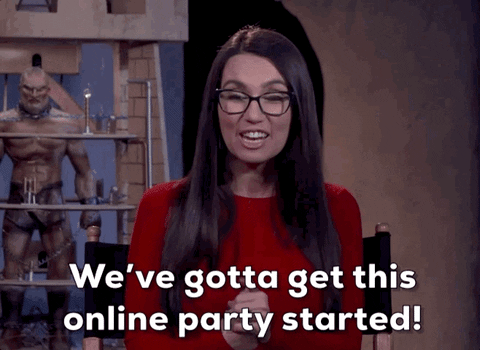 What will you be playing on Zoom this weekend?
Stay safe! Love, LJ x