For many of us, the UK lockdown has given us some extra time at home as we're not commuting during the week and have nowhere to go on the weekends. As restrictions begin to lift, we've taken a look back on the hobbies and skills we've taken on and picked up during this time.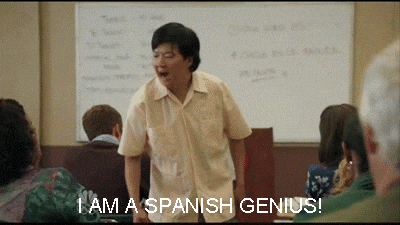 Learnt a new language
Thanks to apps like Duolingo and Babble, learning a new language has never been easier – and best of all, they're free (of course, with paid premium features should you wish to use them). Bonus points for this being something you can continue on your commutes and lunch breaks when we're back to the office!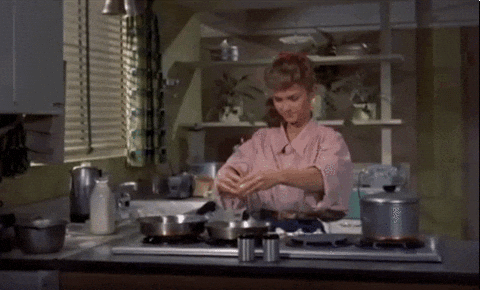 Learnt a new recipe (or ten!)
No commute = more time to cook in the evenings! We said bye-bye to ready meals and hello to delicious home cooked meals, honing our kitchen skills and experimenting with new tastes. Anyone else been eagerly awaiting Gordon Ramsey's 10 minute meal Instagram vids?
Discovered a creative outlet
From embroidery and knitting to origami and painting, YouTube hosts tons of great tutorials to get you started with a new hobby. There's something so satisfying about just throwing a bunch of paint on a canvas and seeing how it turns out…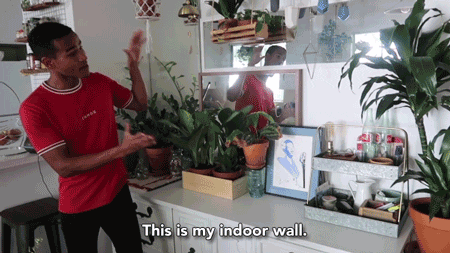 Home improvements
Being stuck inside our homes for so long has made us realise how important it is to have a comfortable living space. Whether that comes from a spot of online decor shopping to brighten up your rooms or getting handy with DIY Pinterest ideas, we've basically done our own version of 60-minute makeover.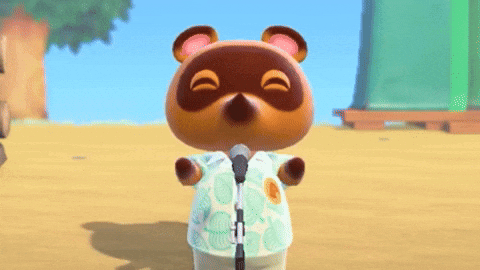 Gaming
Gaming can be a great outlet for stress and escaping from reality for a few hours but is something many of us don't have much time for. Games like Animal Crossing have taken the world by storm over the last few months, so there's no time like lockdown to immerse yourself in the gaming world.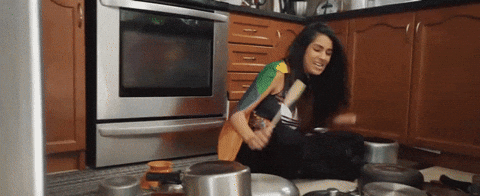 Learnt to play an instrument
Whether you're a natural musician or just a dabbler, this is the perfect time to pick up a new instrument and learn how to play. Whether it's a ukulele or guitar, keyboard, or saxophone – you can pick them up cheaply second hand and there are tons of apps and videos out there to help you learn.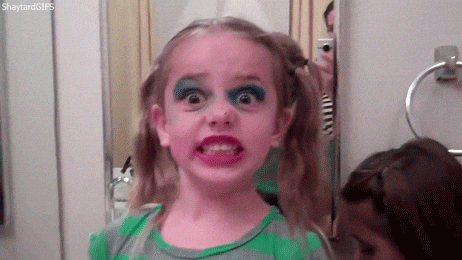 Practiced our make-up skills
Even though we have nowhere to go, it's nice to put on a full face every now and again. Especially for those Friday night Zoom calls with the girls! Dust off those palettes, give your brushes a clean and try out some great looks as seen on top beauty bloggers and your fave celebs.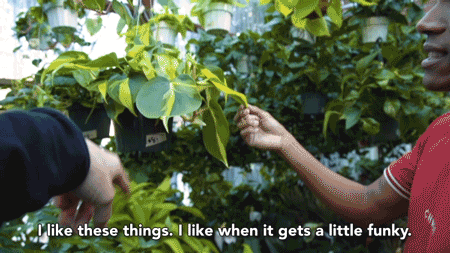 Become a green thumb
Both indoor and outdoor gardening has been kicked up a notch, with lots of us setting up our own indoor herb gardens or taking time to give our gardens some much-needed TLC.
Anyone else's home now look like an indoor jungle...? Just us?
LJ x